COO - Operational Excellence
At myCOO we provide Chief Operating Officer (COO) expertise and experience to small and medium-sized businesses on a fully outsourced, part-time or on a project by project basis.
Working primarily with service and technology companies, myCOOoffers an almost unique Fortune 500 experience, professionalism and expertise to new and growing companies, and, most importantly on a highly affordable basis. myCOO works with owners and senior leadership team members to leverage not just people but processes and technology, helping in building world-class operations that both increase profits and fuel business growth.
Our operational expertise yields tangible results, makes your business fast track for success, growth,and increased profitability.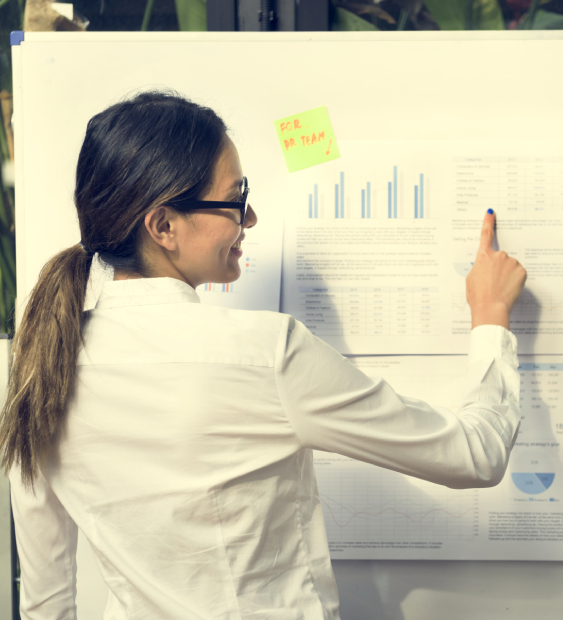 myCOO
COO - Operational Excellence
Some areas that we cover include the following:
Chief Operating Officer role, from 1-5 days a week
Research and creation of a business plan
Organisational structure and advice
Review of systems and / or implementation
Employee handbooks
Sales & Marketing strategy
Expense management and processes
Review of costs / expenses